These are the guys that make it happen
Racing is a team sport and it takes more than a driver and car owner to make things happen.
Curt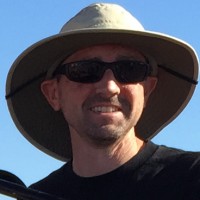 Coach
Curtis is vital to the team due to his double threat skills of driving and engineering. He knows what it takes to go fast in and out of the seat.
Mike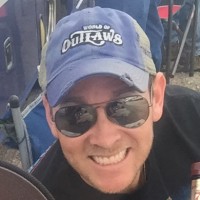 Data Engineer
Mike has been with the team since its inception. His drive, motivation and positive attitude comes along with his never ending support. We couldn't do this without him!
Joey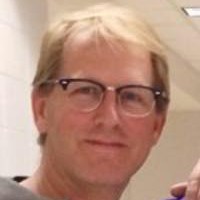 Virtual Engineer
Joey's experience and dedication to the sport is invaluable to the team. His knowledge from being a race engineer on indy car team gives us a clear advantage.
Tim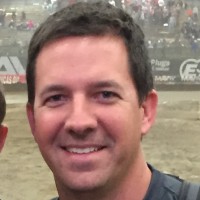 Truck Driver
I'm what you would call a race fan. The fact that my son Quinn enjoys the sport as much as I do is a dream come true.